'Chandanam Lep' Ubtan Face Pack – 150ml

The traditional Indian practice of the best ubtan face pack can help you achieve a fresh, bright, flawless look. The goodness of चन्दनम लेप comprises Turmeric and Saffron – two ingredients that are revered for offering a natural glow and removing suntan. 
Facial Packs to Get Rid of Tan and for a Glowing Skin
Daadiplanet's चन्दनम लेप features Saffron that clears spots and helps in tan removal, and turmeric's antioxidant properties in this face pack protect the skin cells from free radical damage.
The presence of Apricot Oil and Cucumber in the चन्दनम लेप Face pack help exfoliate, soothe, and reduce tan for a glowing look. 
It is suitable for all skin types and is free from harmful chemicals it's Made Safe and Certified, which means you won't find any Silicones, Parabens, mineral oil & dyes in our face pack.
Key Ingredients
Benefits
How to Use
Who can Use
Why Chandanam Lep Ubtan?
Key Ingredients
Saffron Extract
White Sandalwood
Multani Mitti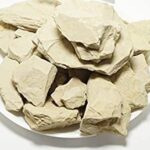 Wild Turmeric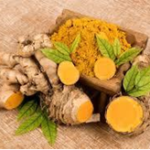 Apricot Oil
Cucumber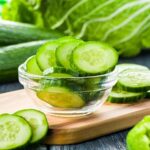 Vitamin E
Aloe Extracts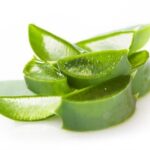 Almond Oil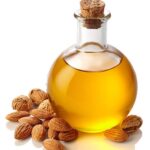 Gulab Jal
Himalyan Water
Glycerine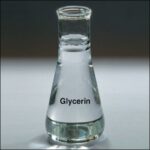 Benefits
How to Use
Who can Use
Why Chandanam Lep Ubtan?
Are there any Side-Effects of Chandanam Lep ?
Ans-
No SIDE EFFECTS 
It is made with 100% pure ayurvedic oil with 100% organic ingredients
Are there any chemicals or Mineral oils in Chandanam Lep?
Ans-
No, Chandanam Lep is made with 100% ayurvedic and made from fine organic ingredients
Is Chandanam Lep safe for Teens?